When you hear the word "aesthetic dentistry," the first thing that springs to mind is the concept of smile design dentistry which many people are interested in. Smile design is utilized to offer a natural and appealing appearance to teeth and gums that have deteriorated for whatever reason, by taking into account both the facial features and the desires of the patient. It's possible to say that everyone grins differently because of how they laugh. A person's grin, which indicates their present state of mind, is another important indicator that has a big influence on their mood. Aesthetic dentistry research has enabled anyone with dental problems to get a more appealing and pleasant smile.
What Types Of Dental Professionals Can Provide Smile Design Services?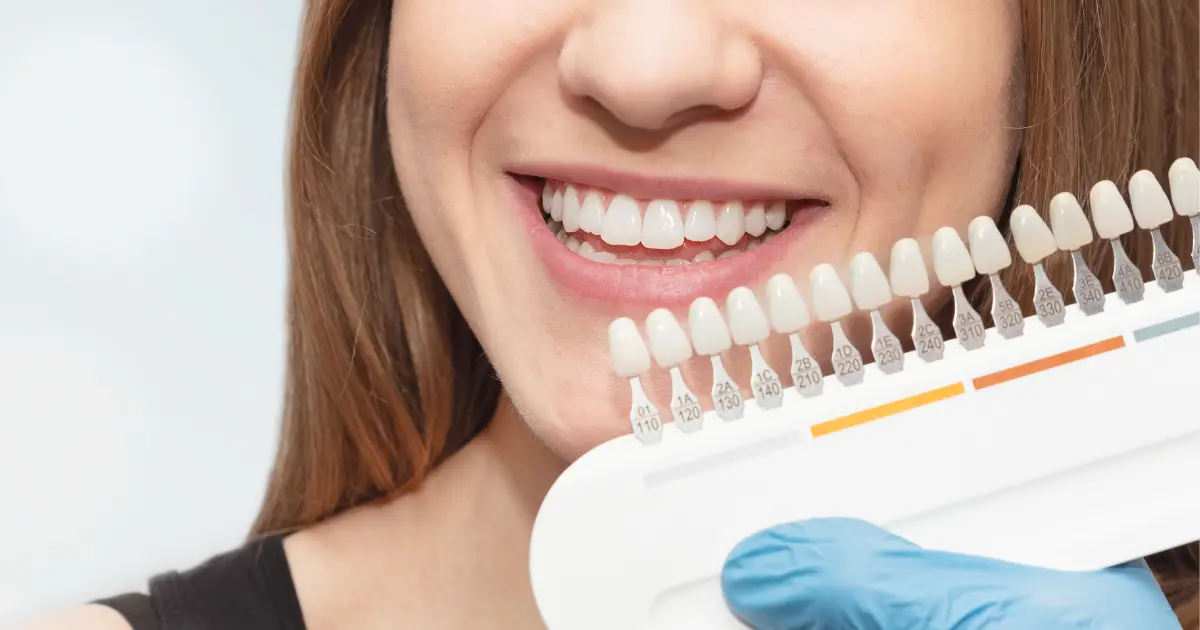 Dentists who can perform smile aesthetics are:
Cosmetic Dentists
Implantologists
Smile design dentistry should be done at a dental clinic by an expert dentist. Typically, the design of the grin does not entail a single application, but rather a number of diverse techniques. This procedure can also be used for tooth discoloration, tooth form degradation, and disproportion. The act of bringing together patient desires and existing situations around aesthetic standards encompasses the entire smile design process.
Furthermore, the cosmetic demand for dentistry applications is quite significant. It is not required to have any disorders or diseases affecting your mouth or teeth in order to benefit from smile cosmetic solutions. It is sufficient if you want to improve the appearance of your grin.
How Is Smile Designing Done?
When creating a smile, the patient's requirements are always first. When it comes to treatment, the patient's needs and expectations must come first. Prior to beginning therapy, it is critical to complete the necessary interviews with the patient. Because in this interview, the patient explains exactly how he or she thinks about their teeth. This meeting must take place before treatment can begin.
To get a pleasing smile, the dental structure must first be fixed before applying for smile design dentistry programs. In other words, crooked or overlapped teeth create an ugly image. As a result, the top teeth will be exposed and strengthened first during the following treatment. Tooth stains are also removed, resulting in whiter, brighter teeth. Of course, there is a harmonic link between the teeth and the lip structure. Both the face and the teeth must be adjusted to each other.
Why Is Smile Design Important?
The look of your face, skin tone, hair color, teeth (color, breadth, length, form, and tooth appearance), gum tissue, and lips all contribute to your smile design. As a result, it works to improve your perfect grin. Smile design is created for a variety of reasons and is organized based on your preferences.
Certain operations in the smile design dentistry area can improve and regenerate a deformed or aging face. The cosmetic dentist will collaborate with you to develop a strategy for achieving your goals throughout this procedure. Furthermore to the color, shape, and balance of your teeth, your smile's aesthetics also include how it makes you feel. Other elements will be considered by your aesthetic dentist while designing your smile.
How Long Does Smile Designing Last?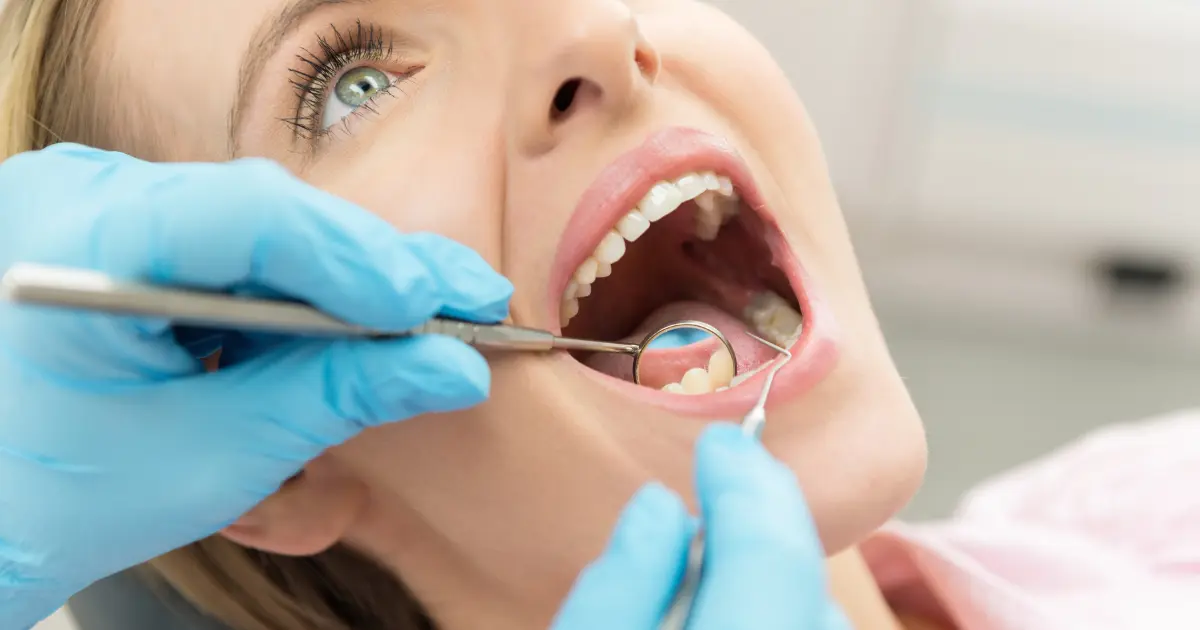 If you've been thinking about getting this form of smile design dentistry, you're probably wondering how long the benefits will stay. After all, most individuals who invest in something like cosmetic dentistry want to know that the effects will be long-lasting. Overall, you can expect our treatments to last a long time, especially if you practice appropriate at-home care and have frequent professional cleanings.
A smile makeover is a complete and adaptable method to rejuvenating your smile. Because dental health and smile aesthetics go hand in hand, an expert restorative and cosmetic dentist concentrates his smile makeover services on enhancing both.