When it comes to children, sensitivity needs to be shown on many issues.  The right dentist for children is one of them. This is the moment when parents should pay attention to them. There are a few important details to consider when choosing a dentist. If you pay attention to these details, you can choose the best dentist for your child.
What is a Pediatric Dentist?
The tooth structure of children and the process of development of their teeth are different from the tooth development of adult people. For this reason, a pediatric dentist is preferred. The pediatric dentist is called a pedodontist. They follow all the developments related to the development of teeth, jaws, and faces since infancy.  In a situation where intervention is required regarding the development of the tooth and teeth, it performs the necessary procedures.
With the right dentist choice for children, you will take an important step for your child's oral and dental health.
What Conditions Are Pediatric Dentists Interested In?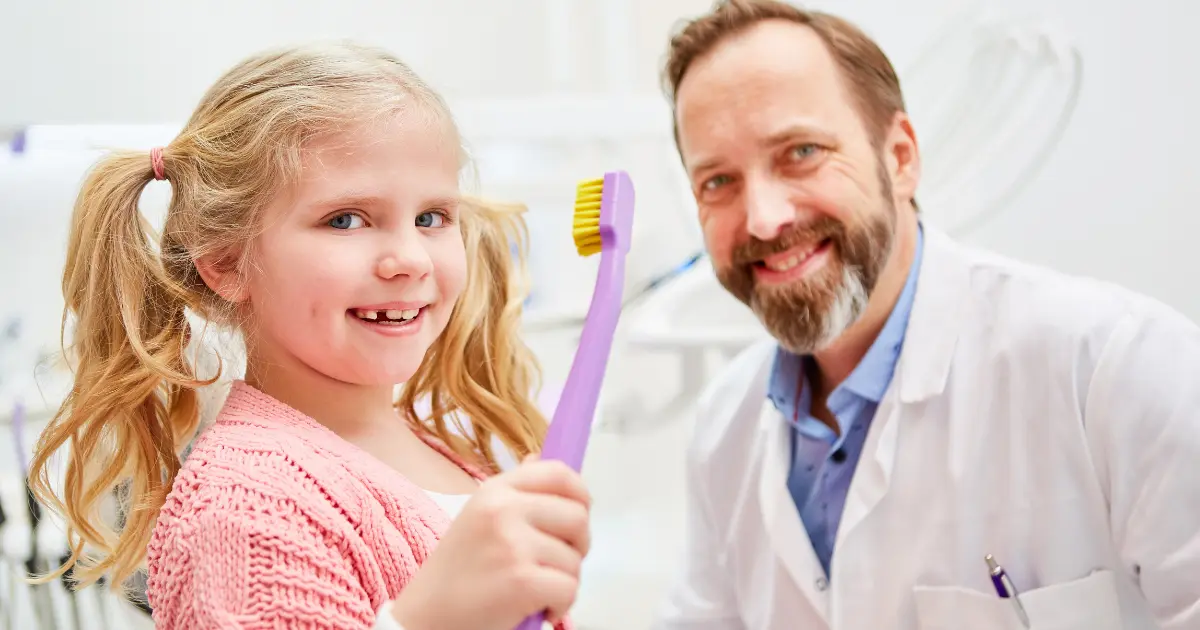 Dental problems are a common problem of everyone from childhood to adulthood. In certain processes, significant problems with teeth are seen in children. Pediatric dentists deal with dental problems in infancy and childhood. The situations in which he is most interested are as follows:
Tooth eruption problem
Dental caries in children
Milk tooth
Early tooth loss in children
Toothache
Teeth grinding
The most common problems in children that require treatment are in this way. Pediatric dentists have an important share in solving these problems. In order to solve these problems, dental cleaning, dental vaccination, preventive application, dental braces, and similar applications are performed.  However, before choosing the right dentist for children, it is necessary to know which situations dentists are interested in.
Do not apply treatment in your own way in case of a dental problem that occurs in your child. Because you can cause other problems. Always consult your doctor.
Do you know what you should pay attention to when choosing a pediatric dentist?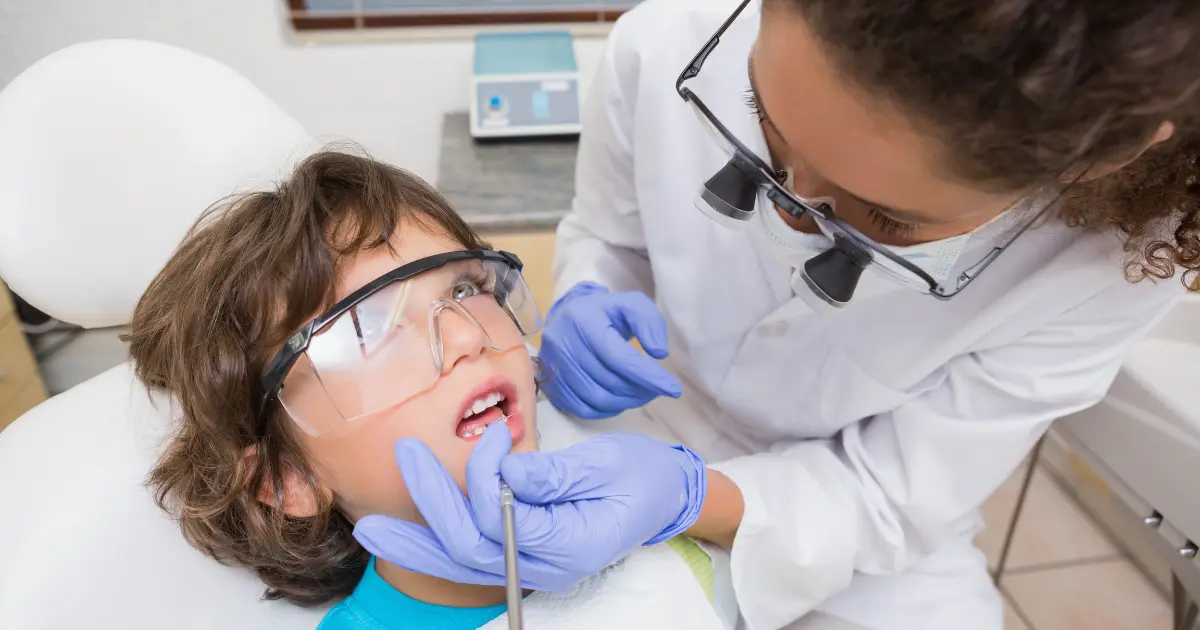 When choosing the best dentist for your child, it is necessary to give importance to the professional equipment of the doctor.  But the most critical point is primarily professional equipment. Afterward, the equipment and structure of the office is also an important point to be considered. There should be technical materials required for dental treatment and applications. In addition, you should choose a dentist by prioritizing your personal needs. Appointment processes are important in this regard. It is considered an advantage that you can make an appointment on the required date. In choosing the right dentist for children, you should pay attention to the provision of these conditions. At the same time, physicians who are friendly and show a moderate approach to children should be preferred. In this way, children do not experience fear about the dentist and examination. This makes it easier for them to go for a dental check-up.
Does it use quality materials?
Oral health should be given importance at all ages. Because some questions that occur in the mouth also cause other diseases. A good dentist should be preferred for your dental health. This situation becomes more sensitive when it comes to children.
You need to make sure that the ideal dentist for your children uses quality and clean materials. Materials that are not of good quality and clean lead to bigger problems. Generally, dentists attach importance to the use of quality materials.  But some people may distort this generalization. Therefore, please consult your doctor about which materials are used.
How is the dialogue between the children?
When choosing the right dentist for children, you should pay attention to how your dentist dialogues with children. Because his behavior towards your child also affects your child's approach to treatment. There may be reluctance in the child in the treatments performed with physicians who do not have good communication with the children. However, the same problem does not occur in dentists who communicate well and healthily.  In this way, your child will want to go to dental appointments more willingly.  Most importantly, he will trust the dentist.
Does it take full oral care?
You should seek help from a physician who provides full service for your child. Because there is a recurrence of problems in oral health that is not done completely. It is important that all care is carried out completely during the controls and treatment.
The main points you need to pay attention to in choosing the right dentist for children are included in this scope. However, consult your doctor about every detail about your child's dental health.