What are all-on-4 dental implants? In recent years, oral and dental health has been one of the elements influencing an individual's quality of life, and it has played an important part in dentists' prosthetic planning. Applications that boost patient satisfaction, on the other hand, receive greater attention. An implant is one method of replacing teeth that have been lost due to chewing, taste, speech, pain, or cosmetic reasons. Implant therapy, on the other hand, takes longer and costs more in those who have no teeth or are about to lose all of their teeth. All on 4 dental implants are a rapid and successful technique to address problems that need advanced surgery in patients who have no teeth, such as sinus lift, bone addition, and bone insufficiency.
The All-on-4 treatment idea is a method in which a fixed total chin prosthesis is placed on 4-6 implants on the same day as the surgical surgery. To make patients happy, it takes into account function, aesthetics, taste, communication, and self-confidence.
How Do All-on-4 Dental Implants Work?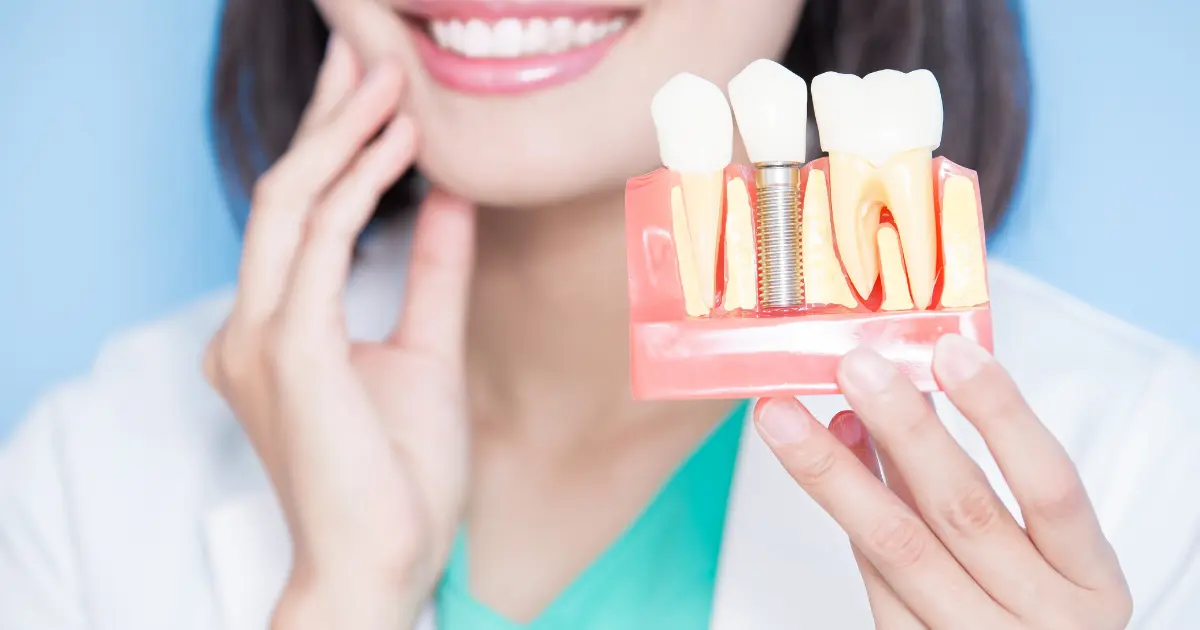 The titanium screw mechanism used in standard implants is used in All-on-4 treatment. The primary difference between regular implants and All-on-4 implants is how they are put in the mouth. While 8 or 10 implants are normally used to restore missing teeth in a completely edentulous jaw, this novel technique only need four implants.
Two implants are placed in the thickest piece of the bone at the front of the jawbone. Also, two implants are placed in the back of the jawbone. The front implants are inserted at a 90-degree angle for maximum stability, whereas the posterior implants are implanted at a 45-degree angle. Bridges or crowns are placed on the implants after these four implants have been inserted.
Temporary prosthesis was created based on measurements received from patients before to the All-on-4 operation. After three months, the patient's permanent prosthesis is connected.
Who Is a Candidate for All-on-4 Dental Implants?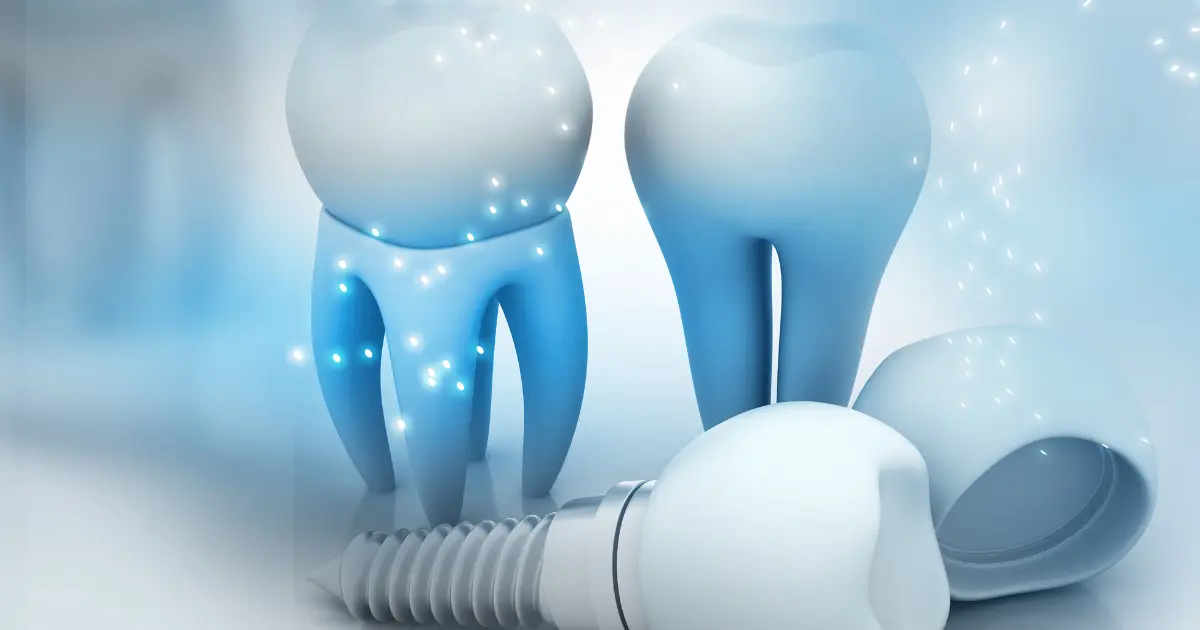 All on 4 may be a viable option for you if you are a dental patient torn between dental implants or conventional dentures for replacing a full arch of teeth, and you may be a good candidate.
People who are missing all the teeth along the dental ridge or the majority of their teeth are the greatest candidates for all-on-4 dental implants. For the dental implants to be inserted, there should be enough gum tissue and jawbone structure in situ. Patients should commit to taking care of their complete denture and have reasonable expectations regarding the nature of their therapy.
Moreover, good candidates do have a sizable number of teeth that require replacement. The requirements for all on 4 differ somewhat from those for dentures or single or multiple implants, though. Because of this, each candidate's eligibility is assessed separately.
Are All-on-4 Dental Implants More Affordable Than Traditional Implants?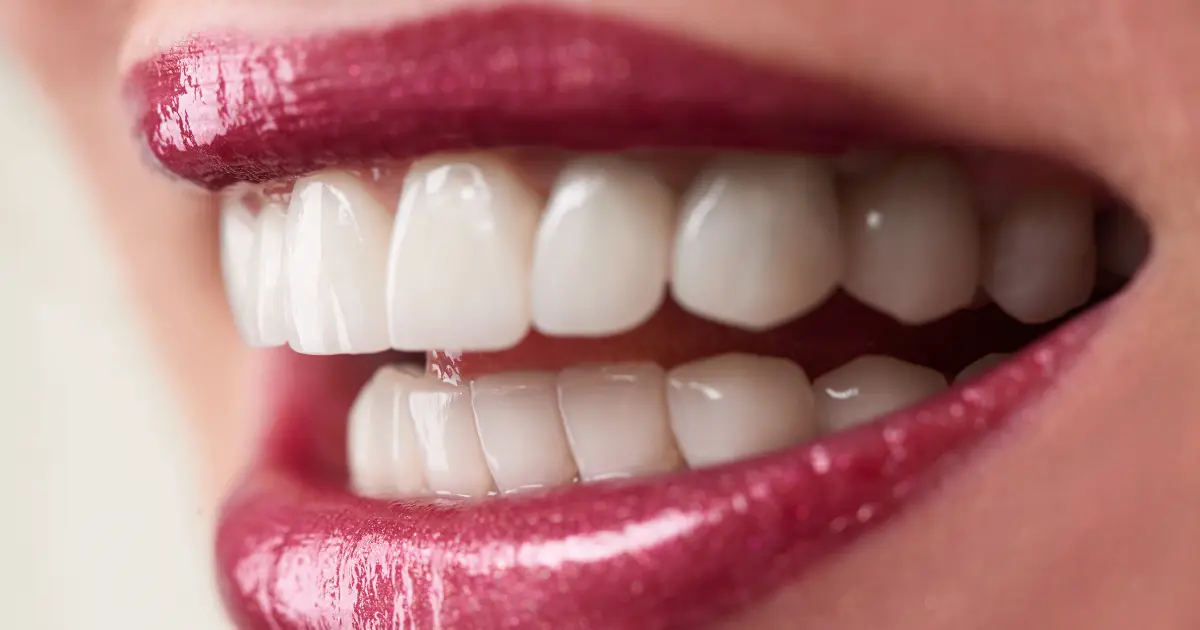 As much as we would like to, we are unable to offer a single number for every implant case or even quote it over the phone since some patients have oral health issues that need to be treated in combination with their implant therapy. All-on-4 dental implants, on the other hand, actually cost less than obtaining separate dental implants for each of your teeth. Not to mention the impact they have on your long-term personal budget return on investment.
The treatment plan provided by the dental practice outlines the costs associated with each patient's specific implant situation. It includes options such as All-on-4 or a few implants at a time. The treatment coordinators are available to answer any questions or concerns patients may have.
How Long Is the Healing Process for All-on-4 Dental Implants?
All-on-4 dental implants placement requires less recovery time. This is because the jawbone is where most of the process actually takes place. Patients frequently report soreness, and bleeding and edema in the mouth area might occur.
One of the nicest things about All-on-4 dental implants placement is that patients may use their new teeth completely right away! You'll be able to eat, drink, and speak normally relatively fast following your treatment. However, you'll need to follow a liquid or soft food diet for a few days due to gum soreness.
How Long Do All-on-4 Dental Implants Last?
The durability of All-in-4 dental implants has been demonstrated throughout time. In fact, research indicates that with the proper maintenance, they may survive 20 years or longer. The implant posts shouldn't ever need to be changed; however, your denture will wear out over time. Although some changes may be necessary over time, 99% of items last for 10 years or longer without any problems.
By selecting a skilled dentist to perform your surgery, you may offer your new smile the best chance of success. It's crucial to maintain your dental hygiene at home after receiving your denture. Also, see your dentist at least twice a year for a cleaning and checkup. Maintaining a healthy diet and avoiding activities that might cause problems. These will help to further lower your chance of future dental implant failure.