Clear braces, often known as ceramic or tooth-colored braces. Also, straighten teeth in the same manner as metal braces do. The front of the teeth is fitters with brackets, and a specific wire is introducing. This wire's particular bends enable us to apply various levels of pressure to certain teeth. During on process, this pressure is shifts them into positions that are helpful.
While the function of metal and transparent braces is the same, they have different parts. Clear braces use ceramic brackets that are transparent or tooth-colored rather than metal. So they perfect match your natural smile. It not full invisible, transparent braces are less obvious than their metal counterparts. The brackets are roughly the same size and shape as those used with metal braces. A very discrete technique to straighten your smile is using transparent, white. Or tooth-colored wires and elastic ties, which are combines with clear braces. Our teen and adult patients like them because of this!
What Are Transparent Braces?
A brace for the teeth is a removable appliance that is fitters to the individual's bite. It aids in maintaining the straightness of one's teeth following orthodontic treatment.
It must have taken a long time for your braces to finally release their grip on your teeth. And allow them to shift back into their original position. Brackets and wires can only do so much. Once they're removed, nothing can prevent teeth shifting back to their positions. If you want to prevent your teeth from shifting, using a retainer is a good idea. Clear braces are so less obvious than metal braces.
How Do Transparent Braces Work?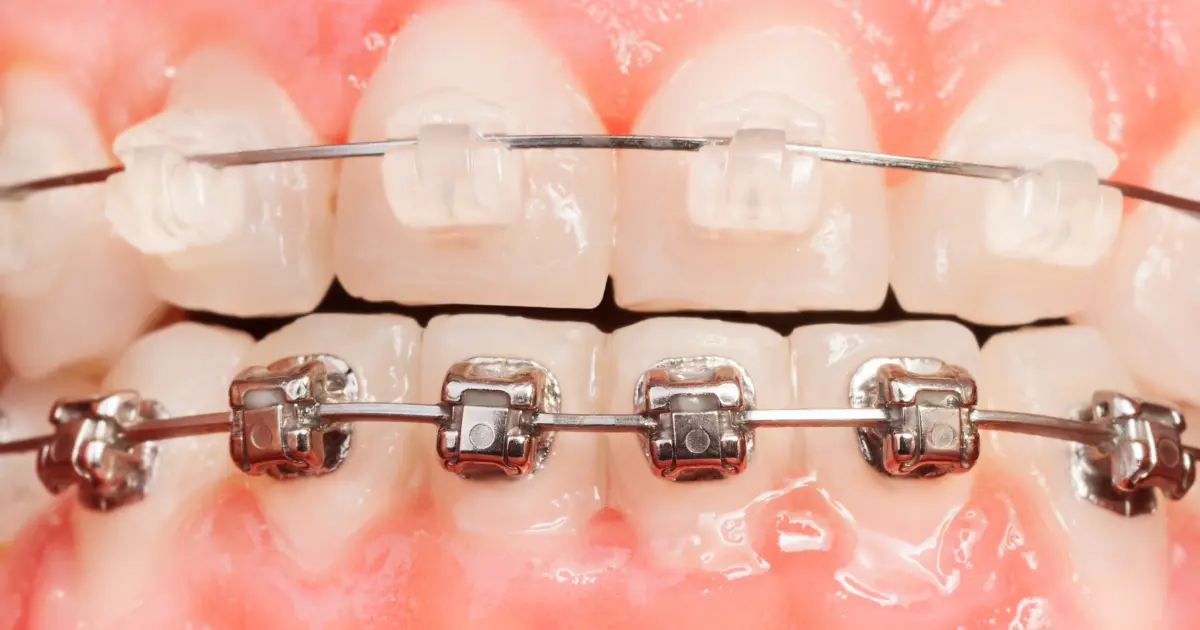 A type of orthodontic therapy clear braces use to straighten your teeth. They can correct overlapping, gapped, crowded, and crooked teeth, among other orthodontic issues. Clear braces are less noticeable and less visible than metal braces. There are several orthodontists that provide clear braces for adults and teenagers. Contrary to transparent braces, metal braces are more robust. That's why, straightening your teeth using transparent braces could take a bit longer.
Are Transparent Braces Comfortable?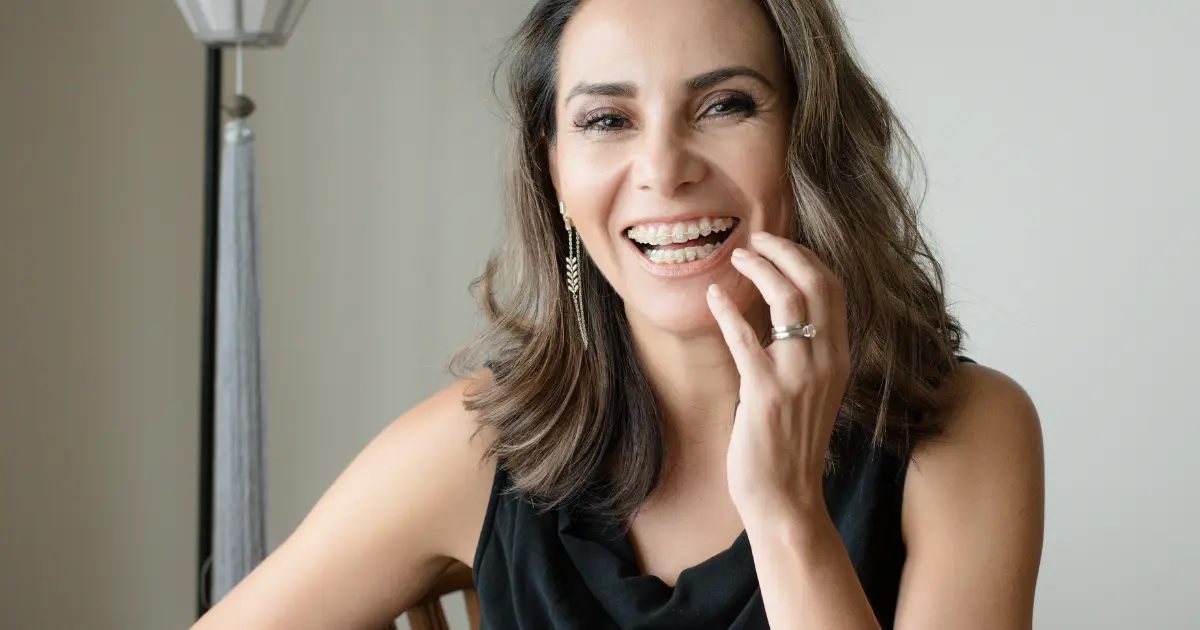 You are spared the continuous pricks and agony because there aren't any metal brackets or cables. The pressure you experience when switching to a new set of aligners will only be temporary. You won't even know you are wearing aligners until your teeth have settled.
Do Transparent Braces Have Any Food Restriction?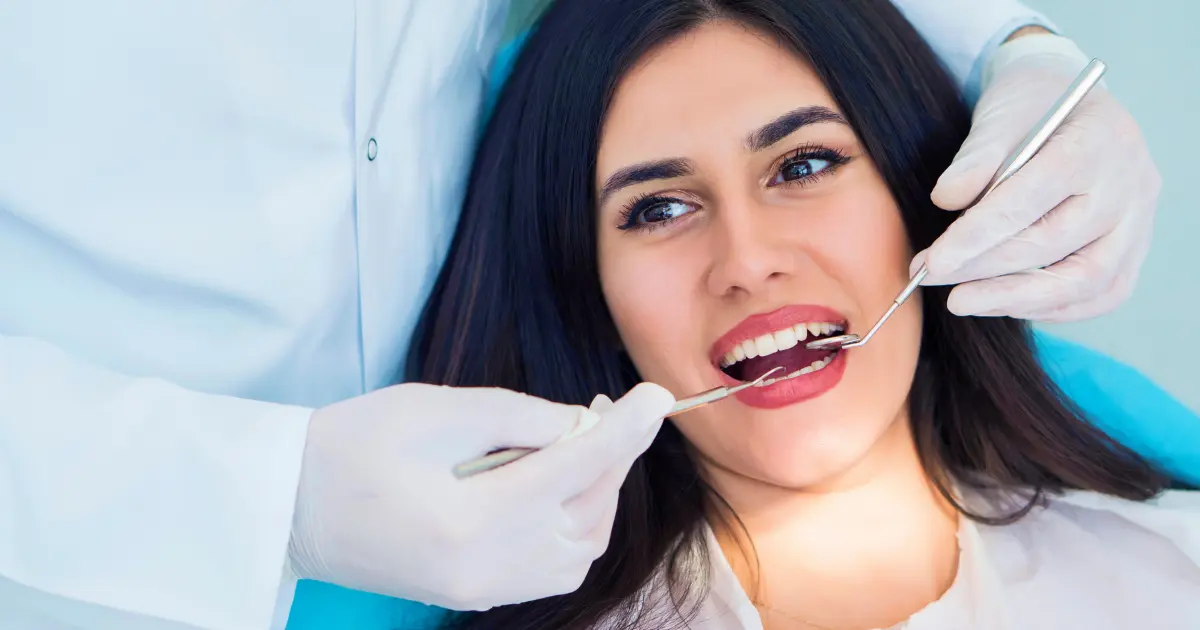 With clear braces, you may fix your teeth without having to deal with the look of typical metal braces. Clear braces come with tooth-colored brackets that looks in your mouth in place of metal ones. Clear braces come with translucent or tooth colour wires to link the brackets to metal one. As a result, metal braces make your teeth seem like miniature railroad tracks. Whereas transparent braces blend in with your teeth.
Like metal braces, transparent braces are glues to the teeth once a dentist implants them. So the patient must learn to eat and clean their mouth while wearing the appliance. While wearing braces, some meals are simpler to consume than others.
How Often Do I Need to Visit the Orthodontist While Wearing Transparent Braces?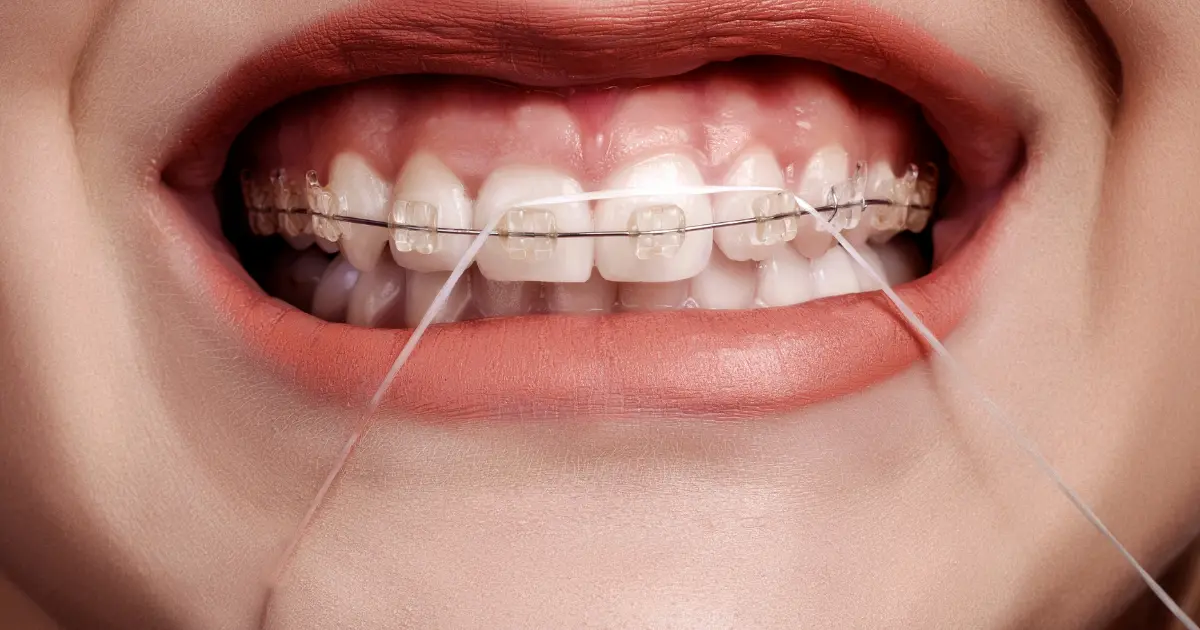 Patients who use clear aligners generally see the dentist every 6 to 10 weeks. Which is less than patients who use conventional braces. Based on the imprints of your teeth and the extent of the needed treatment. Your orthodontist will create your treatment plan during the initial visit for aligners.
Instead of the maintenance and correction needed with traditional braces. Aligner patients' routine sessions are first concerned with improvement. Your orthodontist will interview you on your clear aligner progress. And also dental hygiene routines. They'll make sure your clear braces are snug fitted and that you're getting the smile of your dreams!