A dental bridge, as the name suggests, fills the space left by a missing tooth. It includes bonding a prosthetic tooth to your natural teeth on each side of the gap to replace a lost tooth. The fitting of a bridge can seen in the diagram. In this post we'll see differences between 
dental bridge vs implant.
First, an implant is a titanium screw that attaches to your jawbone. It covers by a crown-like replacement tooth. It uses for replace several lost teeth in a row. It is also workable to have an implant-supported bridge.
Dental bridge vs implant
are both discrete solutions for restoring lost teeth. Also both can restore your natural smile. As it inserts into your jawbone, the implant, which is a titanium screw, won't be noticeable. Your fake tooth or teeth will make to resemble the size, shape and color of your actual teeth. So they appear and feel natural. The placement of an implant shows up in the diagram to the patient.
Let's look at what an implant is for see the differences between dental bridge vs implant.
What Is Dental Bridge?
A dental bridge is a long-lasting device that bridges the gap left by a lost tooth or teeth. It makes up some of parts that join together to fit into the empty area left by your missing tooth or teeth. Partial dentures can be change with dental bridges. A bridge can improve your ability to talk and chew as well as the appearance of your teeth.
Gold, alloys, or porcelain are a few of the materials that may uses to create a dental bridge. Porcelain is often used to replace front teeth because it can match to your natural tooth color.
What Is Implant?
Implants are titanium-based artificial tooth roots what settle on the jawbone. This application can happen one or more missing teeth.
Anyone who has appropriate bone density and no serious systemic disorders is eligible for treatment
.
The patient examines clinical and radiographical. The kind, diameter, and length of the implant, as well as the type of prosthesis, are chose by the findings. The length of the therapy might range from one day to six months.
A local anesthetic uses during the implant application process. The patient no longer experiences any pain when the numbing process finishes. A single implant can be administer in as little as 15 minutes. Painkillers can often use without issue for one to two days following surgery. But don't forget about the application of ice. Sutures removes 7–10 days after surgery.
Differences Between Dental Bridge vs Implant
A dental bridge fixes between two crowns and forms a bridge. The dentist uses filling material to attach crowns to the sides of natural teeth.
The main difference between dental bridge vs implant is very clear. That difference is the bridge supports neighboring teeth. And the implant screws into the jawbone. While dental bridges may be color-matched, they may not be as noticeable as implants. They can also weaken over time. But, implants are as long-lasting as natural teeth and protect jaw health. When replacing a missing tooth, implants prevent bone loss while bridges do not. You should make the best choice based on your individual situation and jaw health.
Also to the differences between dental bridge vs implant, have advantages and disadvantages. For example, dental bridges can be a cheaper and faster option. Also protect neighboring teeth. But dental bridges need healthy gums and teeth structure and may need repairs over time.
Implants may be more expensive. But they are more long-lasting and protect jaw health. But, placing implants is a longer process and requires a enough amount of jawbone. In conclusion, both options should be do by your dentist. And there are situations where each is appropriate. It is important to talk to your dentist and listen to their
advices before deciding which option to use.
These are the differences between a dental bridge vs implant.
What Is Better a Dental Bridge or Implant?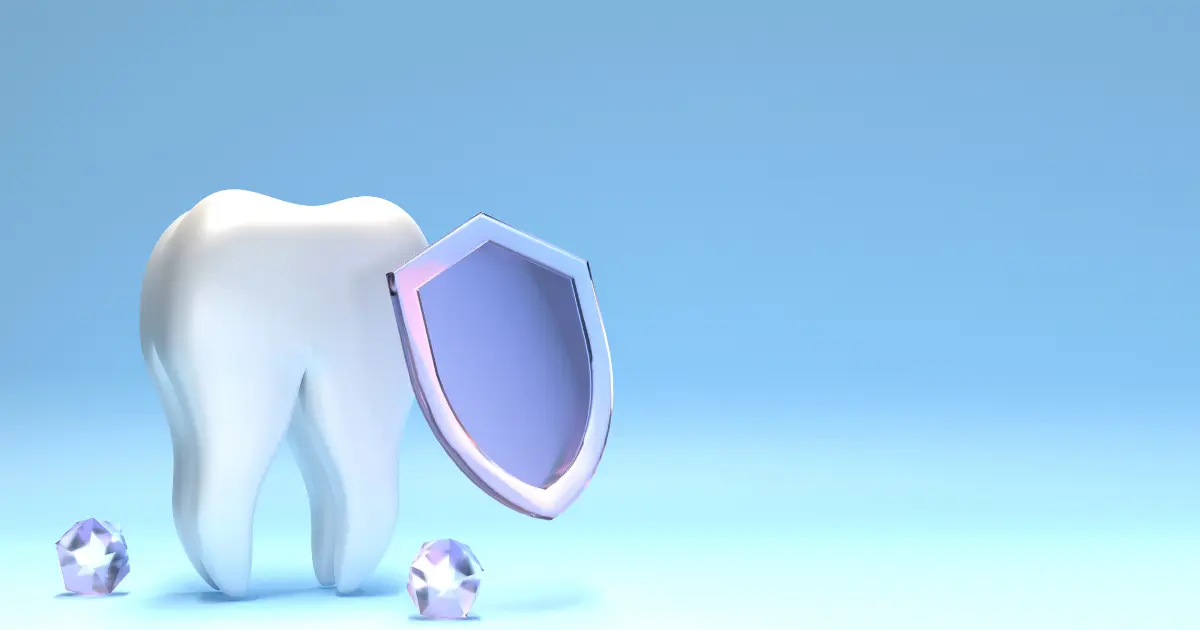 You must take careful care of your bridge or implant both immediately following the treatment and throughout the long haul
.
With a bridge, flossing may be a bit more challenging. Although, your dentist will provide you with all the information you need to take care of it. If you smoke, have had radiation therapy to the jaw region. Or have uncontrolled diabetes, dental implants may not advised for you. Before a dental bridge vs implant can be insert, your dentist will work with you to cure any gum disease you may have.
Here are the differences between dental bridge vs implant.
Remember that every situation is unique. So, talk to your dentist who will perform a thorough clinical examination. And go through your available treatment choices with you.